I'm Dr. Mike
I'm a foot doctor who travels throughout Northern Colorado making visits to homes and senior care facilities. I provide dedicated, focused care with multiple payment forms accepted. I do not bill insurance. The house call practice means you have my undivided attention, and in most cases can be seen in less than 48 hours of being contacted.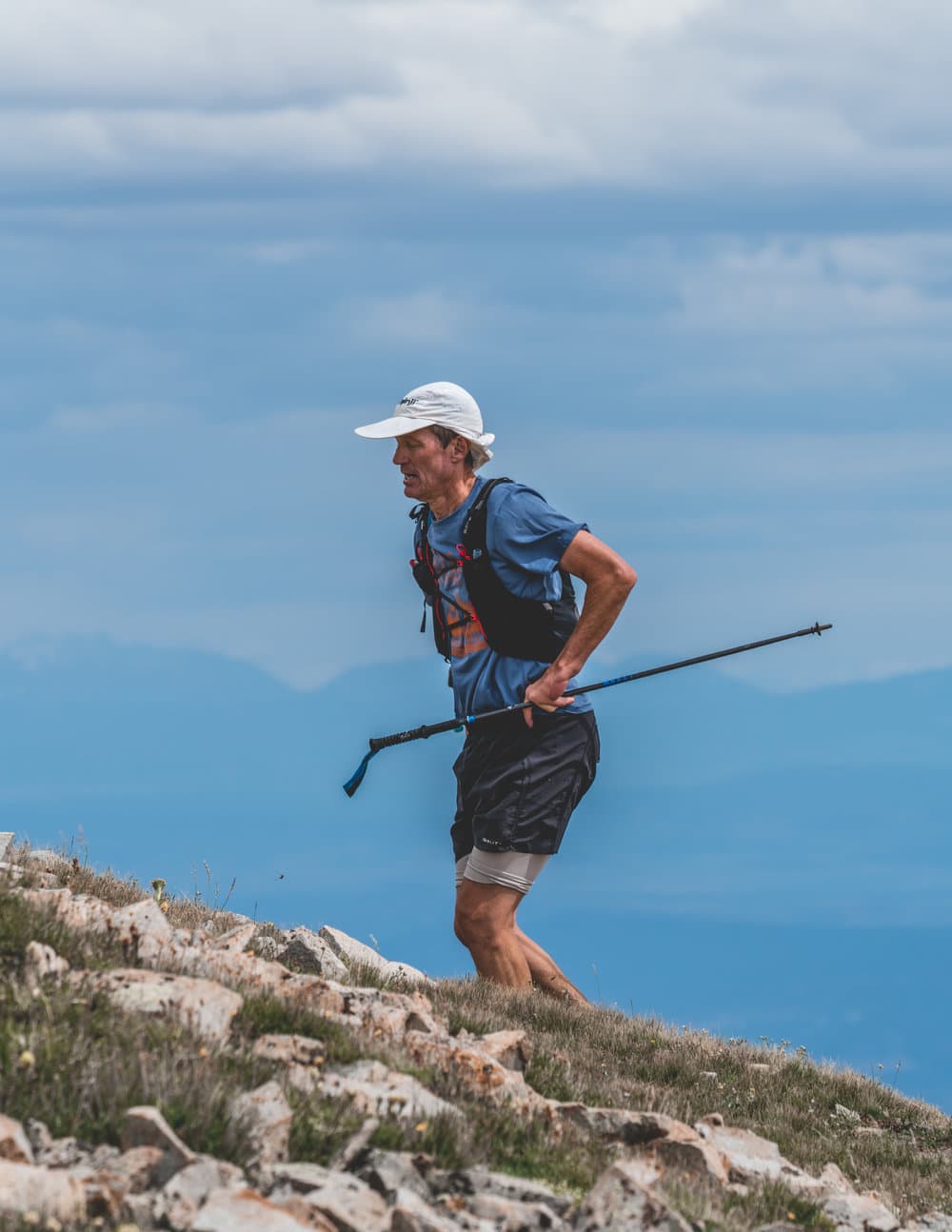 A better way to see your doctor
The doctor-patient relationship reimagined.
Learn how UltraPodiatry gets it right.
I see patients for a wide variety of needs, though most commonly for nail trimming, ingrown toenails, corn/callous removal, and heel pain.
When you call my number, you get me directly. No automated voice messaging. Get the care you need in your own living room, on your own time. I'll pull up a chair.
Forget about waiting weeks to see your doctor. Owning my own schedule means I call the shots. In most cases I can see my patients in as little as 48 hours.
Forget insurance companies and their vague quotes. I beat their prices everyday, and you can pay via cash, check, Venmo, Zelle, or any major credit card.
Get in touch
If you'd like to get something on the books, or have more questions, please reach out via the form or my contact info below!
Phone number